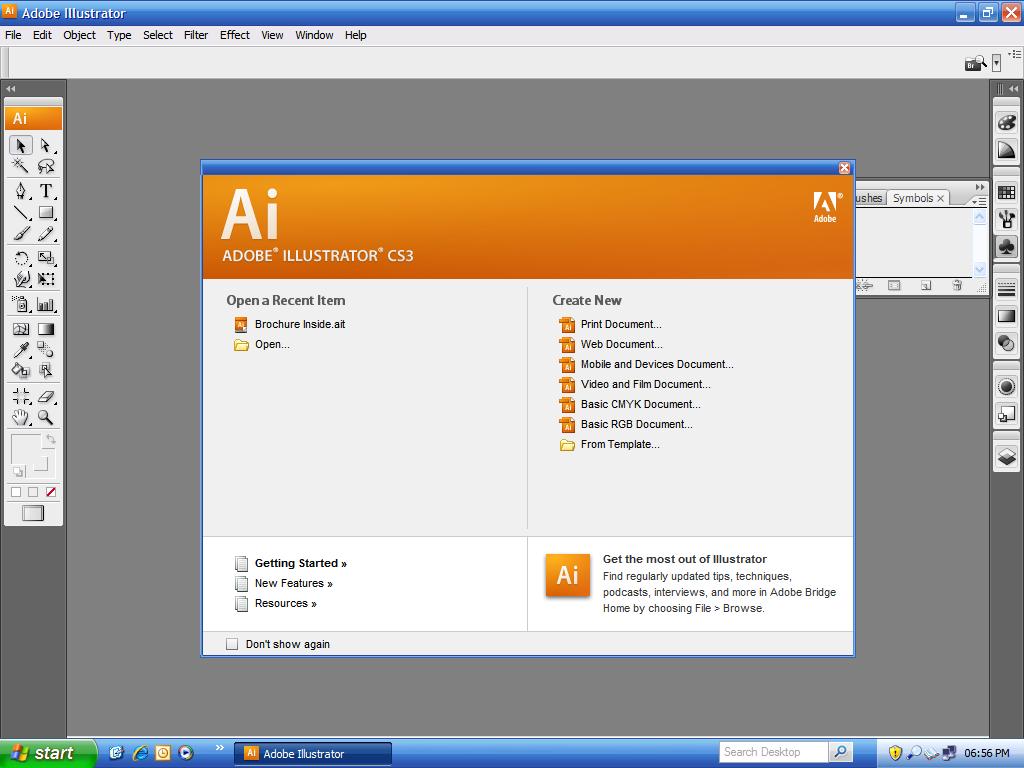 Today, Me and some of my colleagues at work joined the Adobe Illustrator training workshop which was held at Blinque Tech, at Matina, Davao City.

The instructor was the best graphic artist here in Davao City, Christopher Cubos. Since it was our 1st week session, Chris explain to us the functions of each tools, some basics of graphic designing and some tips as well.

That's it for now. Next week would be another exciting session.